Metallic constructions and boilermaking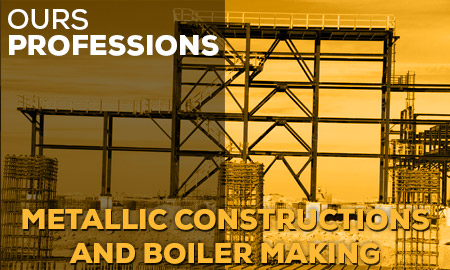 Across its Direction of Metallic Construction, GCB operates in :
Manufacturing and mounting of various infrastructures in metal framework (buildings, hangars, workshops …).
Metal framework for highway service stations.
Manufacturing of the Saharan cabin.
Manufacturing of boiler making.
Installation of roofing and cladding Sandwich panels, ribbed or translucent sheet including accessories.
Achieving fire and pipe networks.
The capacity of the annual manufacturing is 3000 tons.