Roads and highways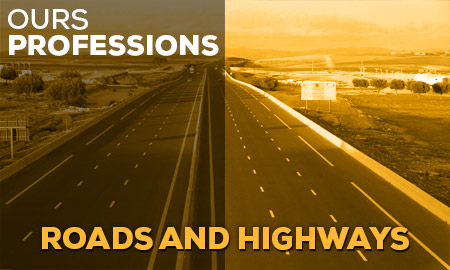 GCB has completed hundreds of kilometers of roads across the different regions of Algeria, it has even participated in the framework of a group of national projects of the highway East-West.
The activity Way covers the following phases :
Cut and fill earthworks.
Production of the body of the roadway.
Bituminous coating.
Protection and sanitation works.
Horizontal and vertical signs.